Well Expertise makes a decisive move to improve the well planning process
Well Expertise is conscious that well planning must become simpler and more efficient to save time in the planning phase, make better data-driven decisions and enable cooperation between departments. This made Well Expertise decide to invest in

a new software for well construction.
When planning wells for exploration, appraisal, and developments projects there is a large amount of information that must be processed to complete a comprehensive well design process, in often limited time prior to submitting application for consent or discharge for the operators.
Taking digitalization seriously
WellExpertise is a well management company with its main office in Stavanger, Norway, providing planning and operational support from Exploration to Decom, software, rig intake, marine surveillance, marine and logistics, environmental and consultancy services.
"To be competitive in the market, Well Expertise takes digitalization seriously and we are continuously improving our work processes by leveraging digital technologies. Signing with Oliasoft is an important step for Well Expertise to be able to deliver projects efficiently and on time to our clients without having to wait for weeks on drilling service companies or other 3rd party specialists."
- Morten Laget, Drilling Superintendent & BDM at Well Expertise.
Until now we have used lots of different software and lots of different suppliers to help us do the technical well planning (eg. simulations, calculations, well trajectories, casing design, blowout and kill, torque and drag, tubing design, and hydraulics). By centralizing all these tasks into one native cloud-based system we have improved the way we work and reduced the time it takes us to identify the critical things we need to discuss in detail and make choices about.
"This has resulted in better cooperation between disciplines and has helped to break down the silo type of thinking we often see in traditional projects. After screening the market for other solutions, it became apparent the Oliasoft was the only software solution that combines intuitive native cloud-based solutions as well as thinking of the pinnacle of digitalization - the use of digital technology to create and harvest value in new ways."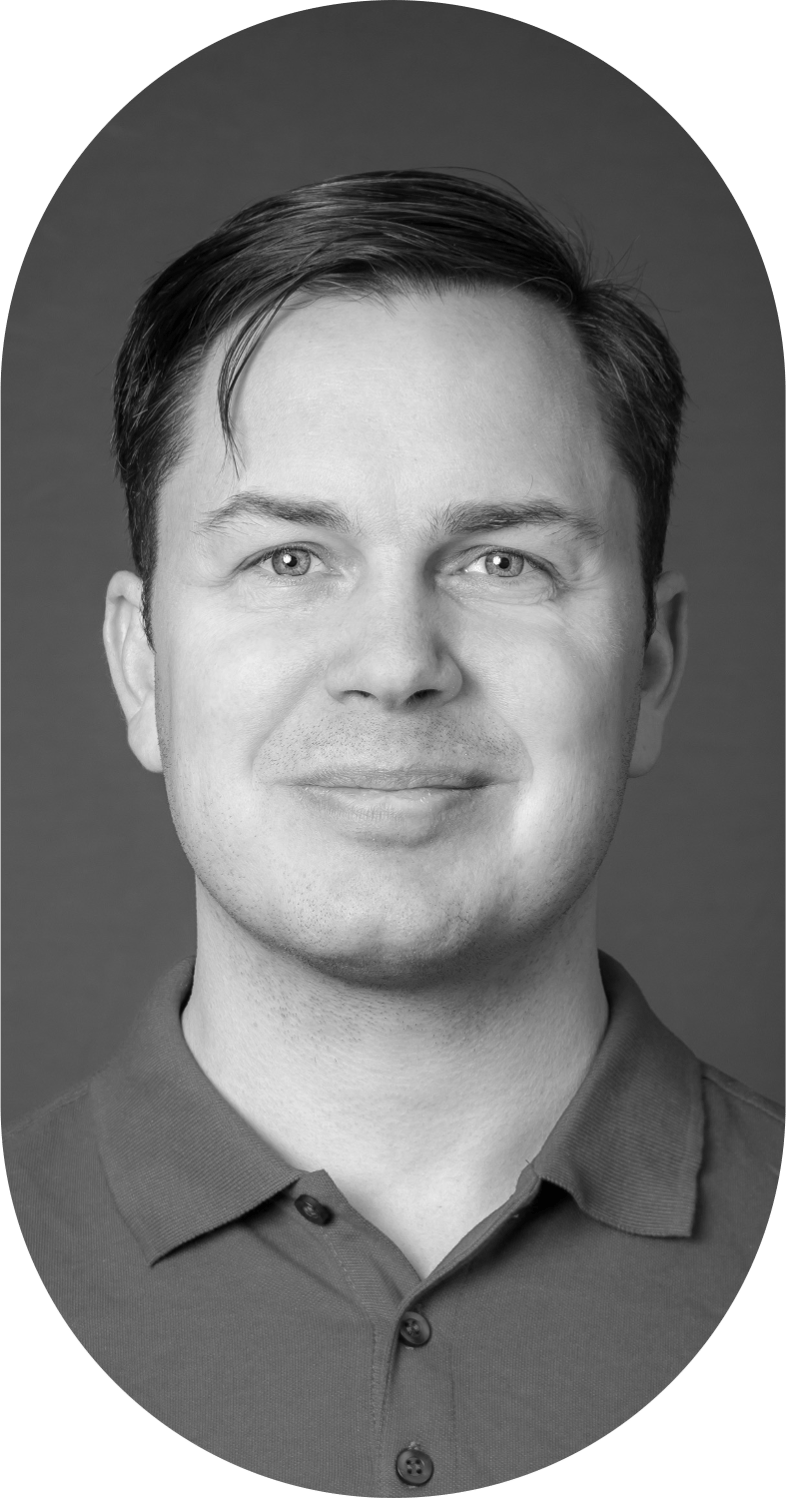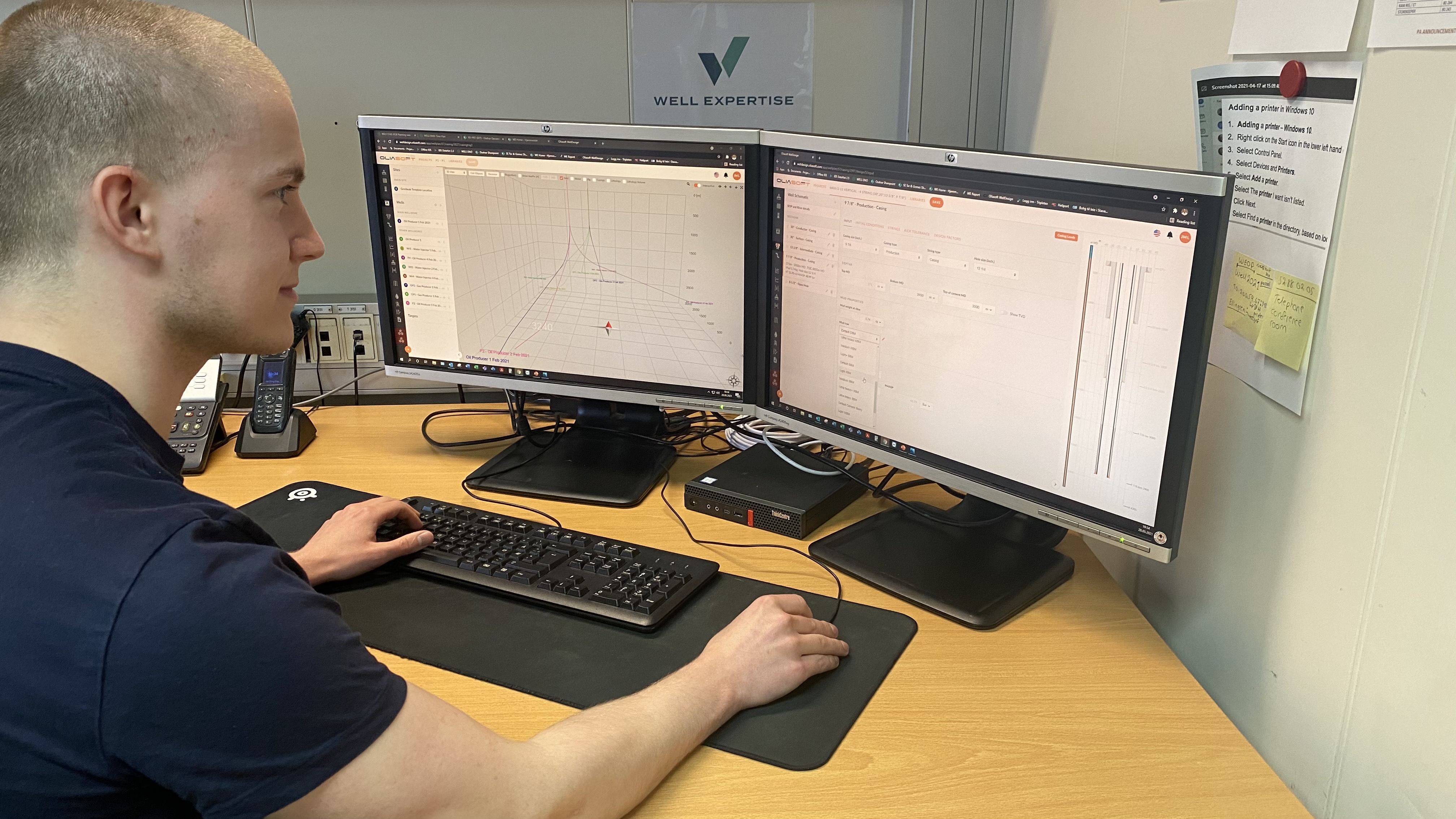 Picture: John Magne Lagelandsvik, Drilling Engineer at Well Expertise is a diligent user of Oliasoft WellDesign, and holds first place as the most active user of Oliasoft WellDesign over time. His many hours in the software have strengthened the team's deliveries and expertise.
Significant improvements in efficiency and quality
Morten Laget states with a good example from the work they have done for Wellesley Petroleum to support their well planning for the Grosbeak Development and an HPHT exploration well the operator is working on.
"We broke down the silo way of working and got our well engineers to work with the operator's operations geologist to simulate in real-time the optimal trajectories and do interactive blowout and kill modeling on different well design options. This enables us to collectively conclude what the appropriate casing plans should be to ensure well kill operations would be possible using a single relief well, as per NORSOK regulations."
"By being able to work together and being able to test scenarios in real-time we have saved time and money. This is a good example of using technology to improve our work process. In the past, the process has been more disjointed, and we have had to wait for 3rd party companies to process simulations before we could discuss the results." says Morten.
Callum Smyth, Operational and HSEQ Manager in Wellesley, endorse this "We have seen improvements in the last two wells we have planned with Well Expertise whereby the use of Oliasoft WellDesign has really improved the quality of the dialog within the team making the process more efficient."
Well Expertise is a forward-thinking company with the audacity to actively make choices and decisions that benefit the company, its clients, and their employees. They show great desire and ability to modernize the way they work and challenges us as a supplier to make better products.
- Jim Strand, CPO at Oliasoft.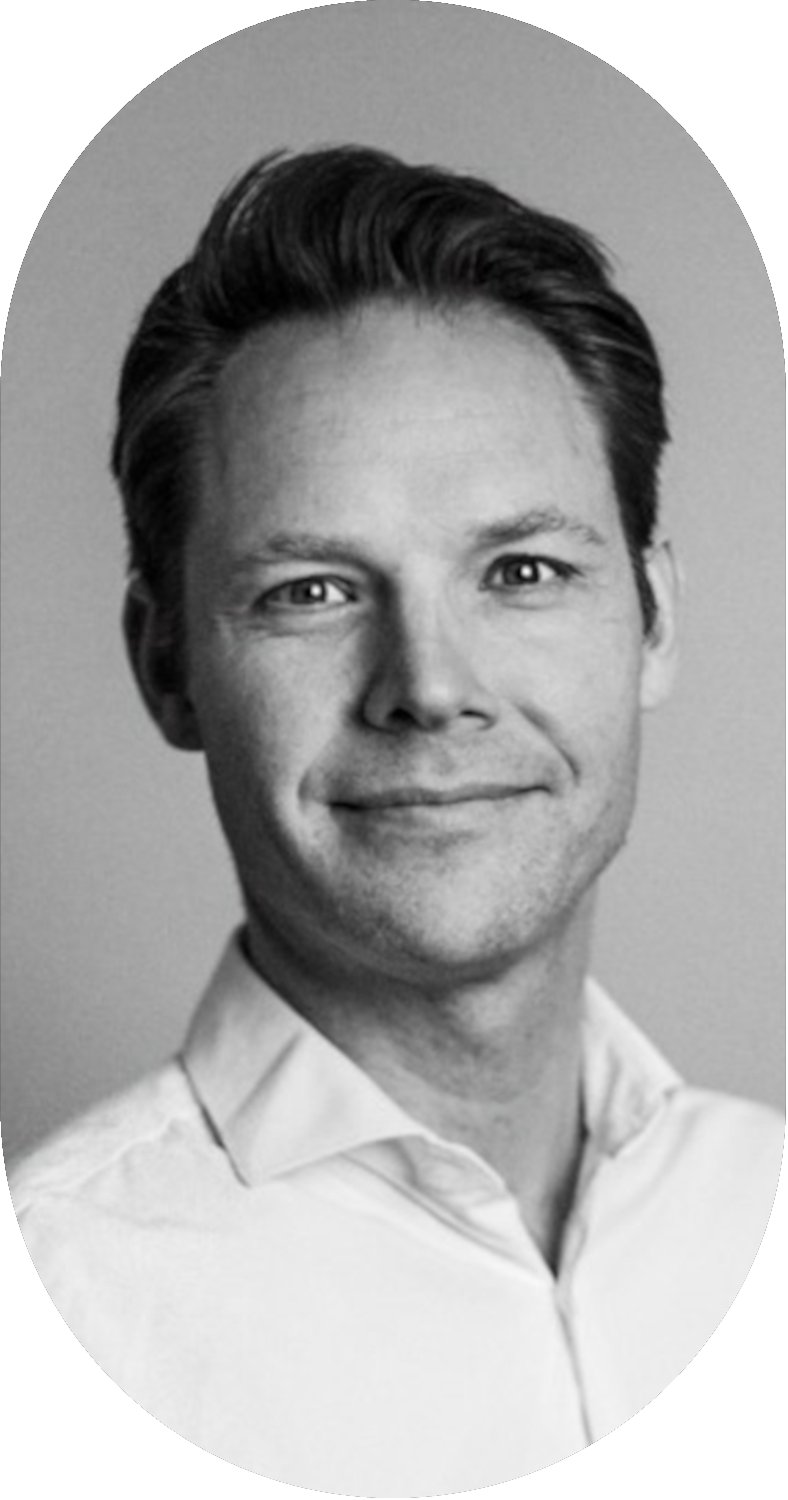 From being an alternative to setting the new industry standard
Well Expertise is actively using Oliasoft for their planning, realizing efficiencies, and improving their deliverables with a software that is set to become an industry standard for calculation methods and user-friendly engineering tools.
About Well Expertise
Well Expertise offers support to E&P companies with complete Well Management projects, consultants or studies/projects for Exploration to Decommissioning projects. They also offer project support for Marine & Logistic and QHSE. Well Expertise is located in Stavanger, Norway.
About Oliasoft AS
Oliasoft is a Norwegian software company specialized in developing integrated cloud engineering software for the energy sector. Oliasoft has recently launched Oliasoft WellDesign, a cutting-edge well planning suite that includes all mandatory calculations for well planning. Oliasoft converts the latest in web-based software technology into user-friendly solutions built to digitize the well construction domain. Oliasoft has worked closely with some of the world's largest operators and industry-leading research institutions to ensure product-market fit.